FT-FAT LS Plus: Simultaneous Line Scan and Area View
from the same camera – at a competitive price.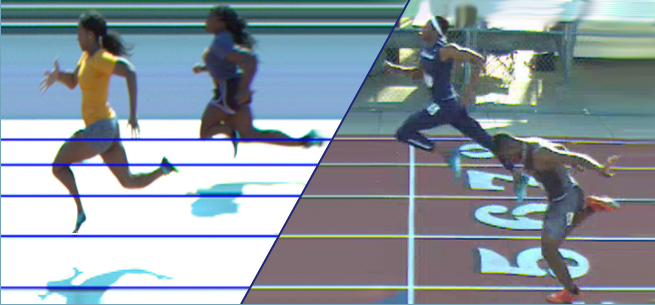 FlashTiming has the FAT Solution that meets your needs and budget: FT-FAT LS Plus Our new FT-FAT LS Plus system displays both Line Scan and Video images from the same camera simultaneously. Plus, our easy Read More ...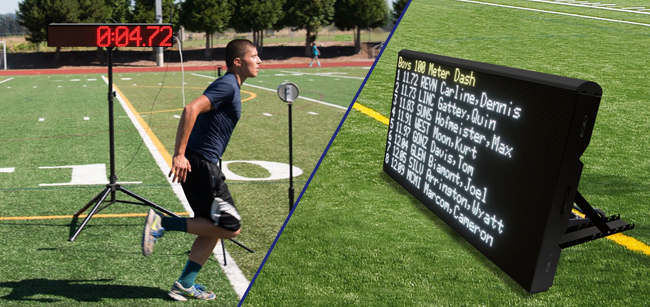 Check out our FT-Display Mobile and the new FT-Scoreboard — both are multi-purpose, multi-sports, portable LED displays. FT-Display Mobile Our versatile mobile display can be used anywhere and can be controlled by your smart phone!FT-Display Mobile is multi-sport, full featured and ideal for Read More ...