Please visit your meet management website for information and technical support about your meet management software.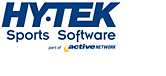 Hy•Tek'siMeetiManager
You must purchase the Photo Finish Interface Option for Hy-Tek's Meet Manager to be able to exchange data with FlashTiming. FlashTiming can help you with your Hy-Tek purchases. Email: sales@hy-tekltd.com.  Phone: (866) 456-5111
---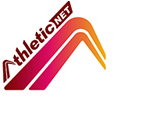 AthleticNET's Run Meet
Run Meet is meet management software that integrates directly with AthleticNET  and allows quick, easy publication of results directly to AthleticNET. Run Meet is available to holders of a current Team Site Supporter subscription. You'll need to download the Run Meet middleware, Run Meet Local, to interface Run Meet with FlashTiming. Email: support@athletic.net
---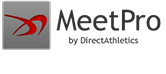 DirectAthleticsiMeetPro
MeetPro is a full feature subscription based meet management application from DirectAthlete. Support for FlashTiming is included in the base product. Email: meetpro@directathletics.com
---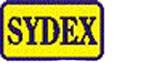 Sydex'siTrackiGoldi&iMeetiManager
Sydex offers a range of meet management software packages. The Photo Finish Interface is included in Sydex's Track Gold and Meet Manager package only. Email: mike@sydexsports.com. Phone: (800) 733-4023
---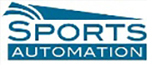 SportsiAutomation's TrackMate
FlashTIming compatibility is included in TrackMate's base package. Email: support@microsport.com. Phone: (210) 497-6617
---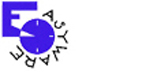 EasyWare'siEasyiMeetiManagement
FlashTiming compatibility is included in Easy Meet Manager base package. Email: dabineri@goeasyware.com. Phone: (513) 248-0590
---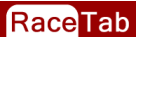 RaceTabiMeetiManagement
RaceTab is a free meet management application for track & field, cross country, and road races. It is sponsored and distributed by MileSplit.us. Email: support@racetab.org. Facebook Support Community: https://www.facebook.com/racetab
---

AppleiRaceberryiJaM
The Photo Finish Interface is required to work with FlashTiming. There is a nominal cost to upgrade. Email: jack@raceberryjam.com
Let us know if you do not see your meet management application listed and we'll look into supporting it.